Where value and
values converge.
Charles Law is a boutique law firm with a practice dedicated to negotiating financial agreements and advising on associated regulatory matters.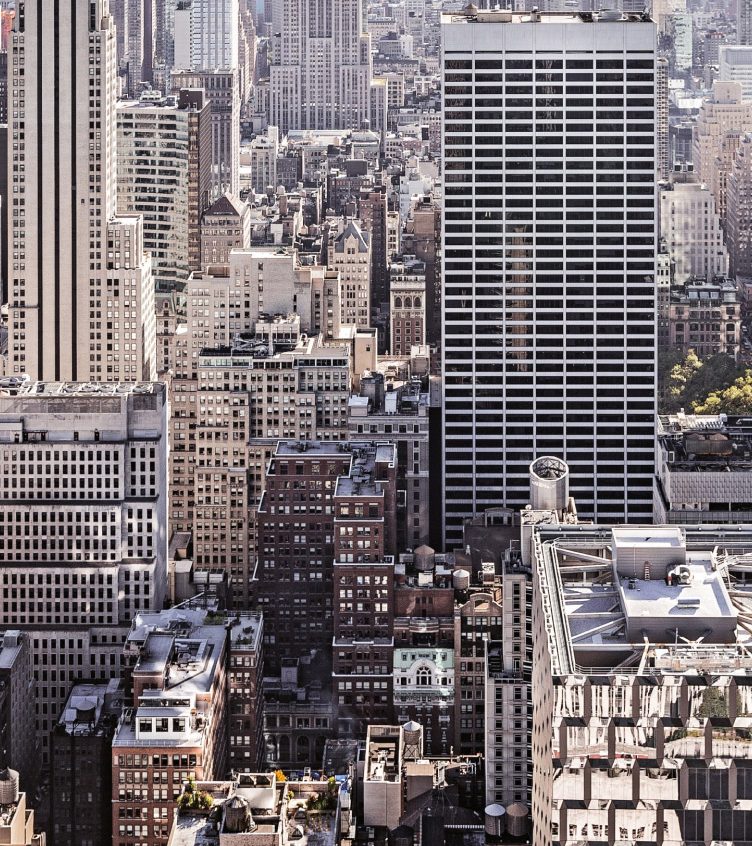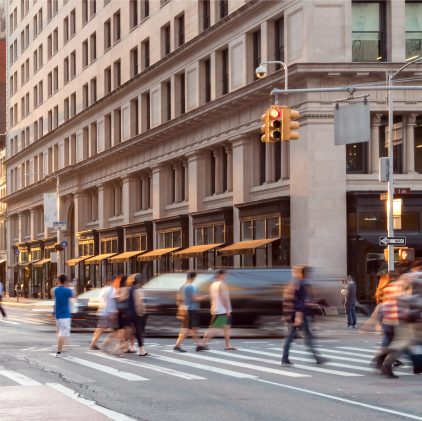 About Charles Law
At Charles Law PLLC, we represent clients in the negotiation of a wide range of financial agreements including, prime brokerage, repo, sponsored repo, futures and options, physical and financial derivatives through ISDAs and otherwise, limited partnership and credit agreements. We also provide advice on compliance with the complex regulatory scheme that governs those agreements. In addition, we are passionate about using our skills to produce positive change in the world, which is why we welcome the opportunity to work on social impact investments.
While we are boutique, our clients are not. They include proprietary trading funds, hedge funds, asset managers, pension plans, mutual funds, family offices, insurance companies, private equity funds, corporations, market infrastructures and financial institutions, all of which appreciate our ability to provide sophisticated advice coupled with small firm responsiveness.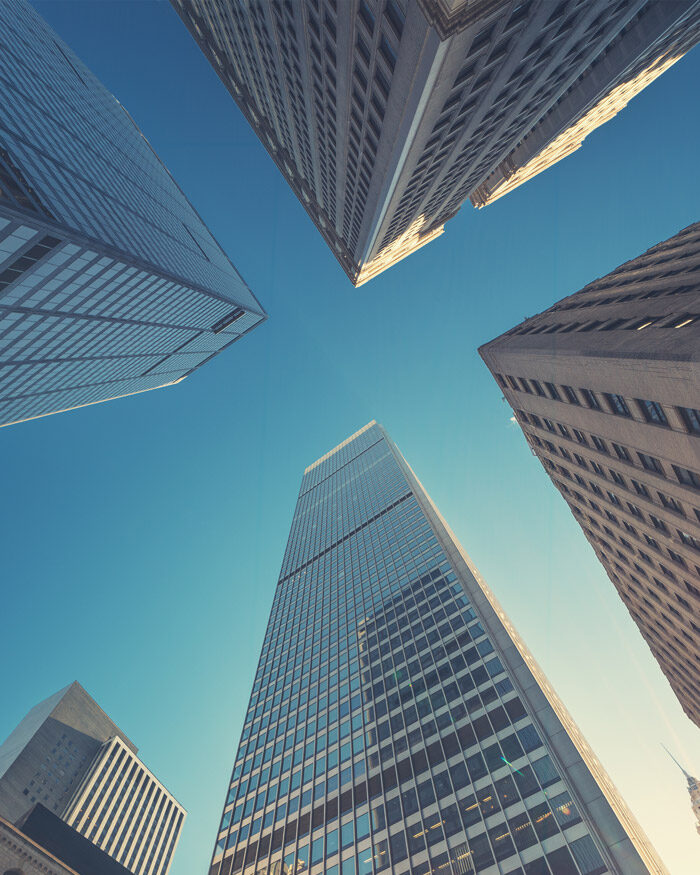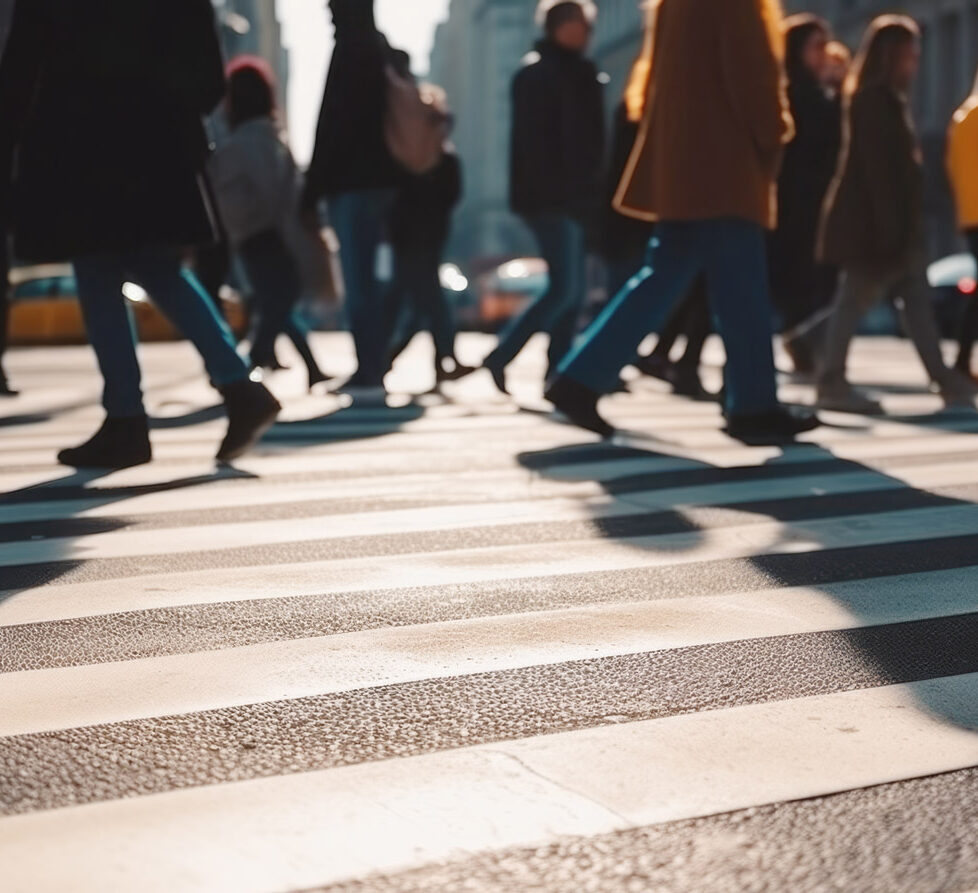 Our Expertise
With decades of experience and a deep understanding of the intricacies of financial markets, Charles Law brings a level of expertise that ensures our clients get the best possible outcomes. Our meticulous process begins with a comprehensive assessment of the specific needs and objectives of each client, allowing us to tailor our approach to each client's unique circumstances. We then leverage our extensive industry knowledge to ensure that risks are assessed and addressed effectively in the negotiation process.
Lastly, we keep track of terms obtained by our clients to ensure consistency across agreements. Whether it's prime brokerage, futures and options, or derivatives through ISDAs or otherwise, our team's focus is on ensuring that our clients' agreements reflect their strategies and concerns and are not susceptible to easy defaults. Please contact us if you would like to discuss our services.
Charles Law PLLC is lean, nimble and committed to diversity and social impact. Experience, expertise, attention
Negotiation of financial agreements and advising on compliance should be handled by lawyers with extensive experience in the field, who are deeply immersed in the market, and who are invested in their client's success.  At Charles Law, each client is given individual attention and we keep our clients' objectives front and center as we address each matter.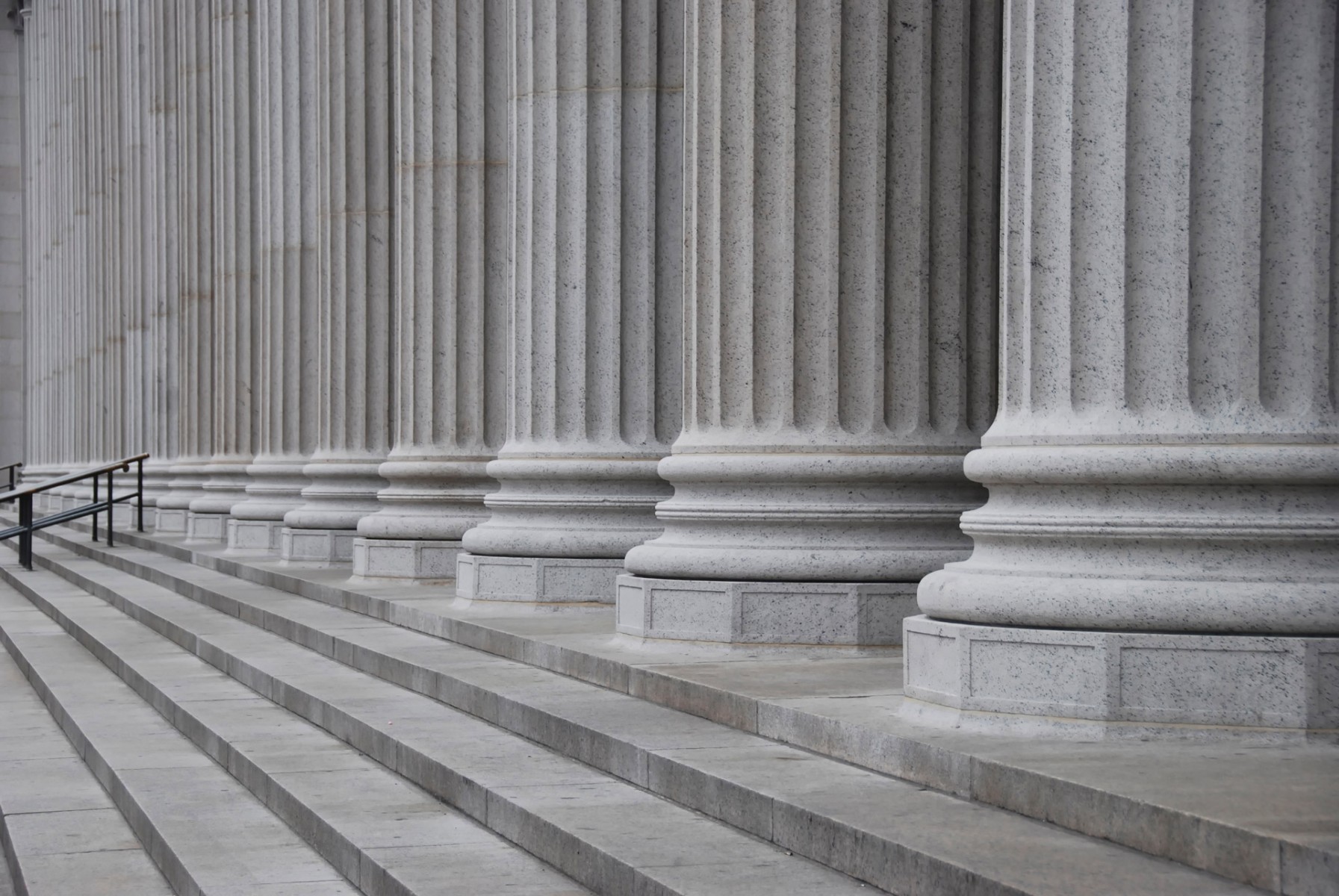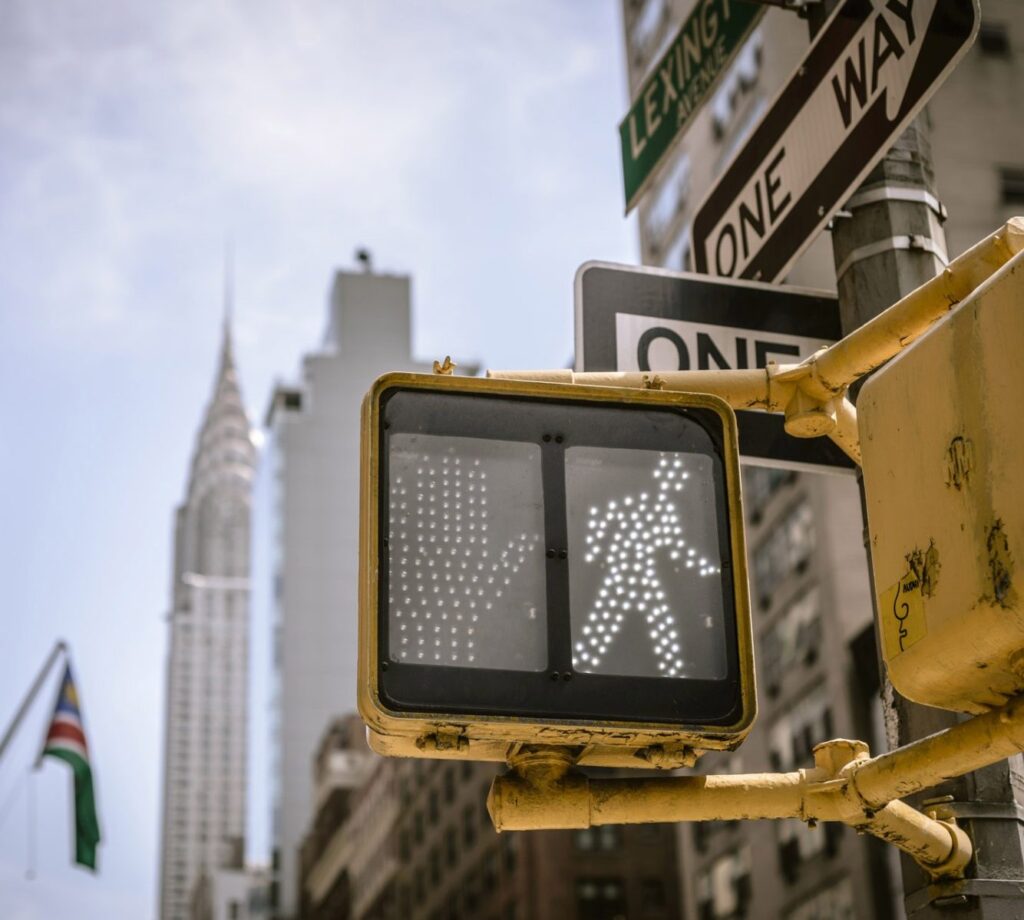 Flexibility and collaboration
Our boutique structure allows us to be flexible. We regularly take on matters which other firms are unable to accept because of conflicts of interest and collaborate with other law firms, both in our jurisdiction and around the world to provide clients with optimal solutions.