At Charles Law, we approach our work with passion, dedication and enthusiasm.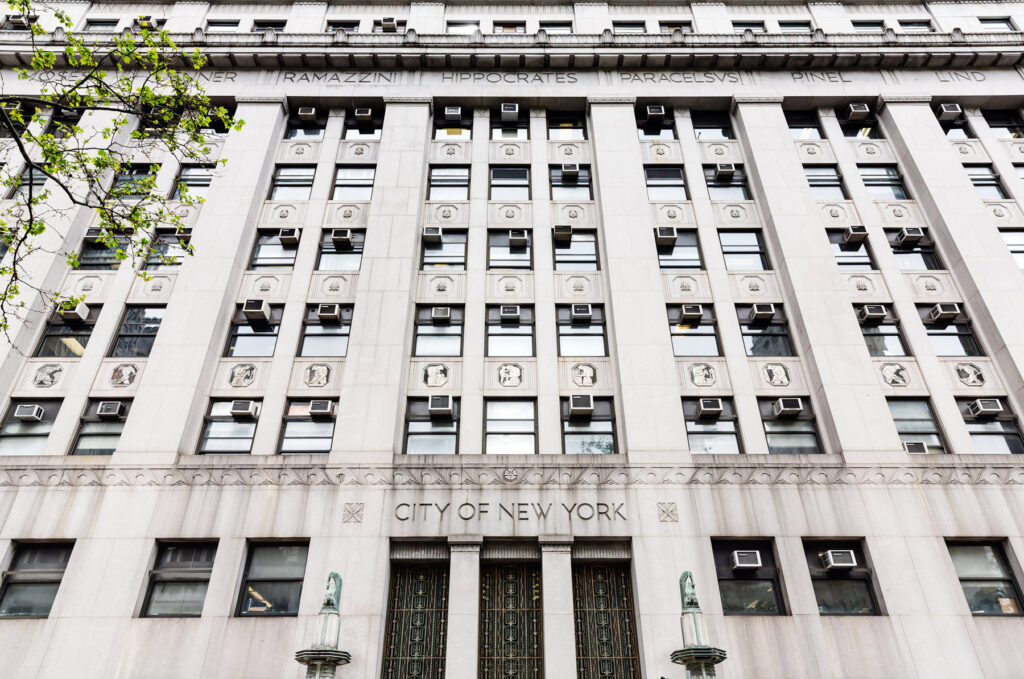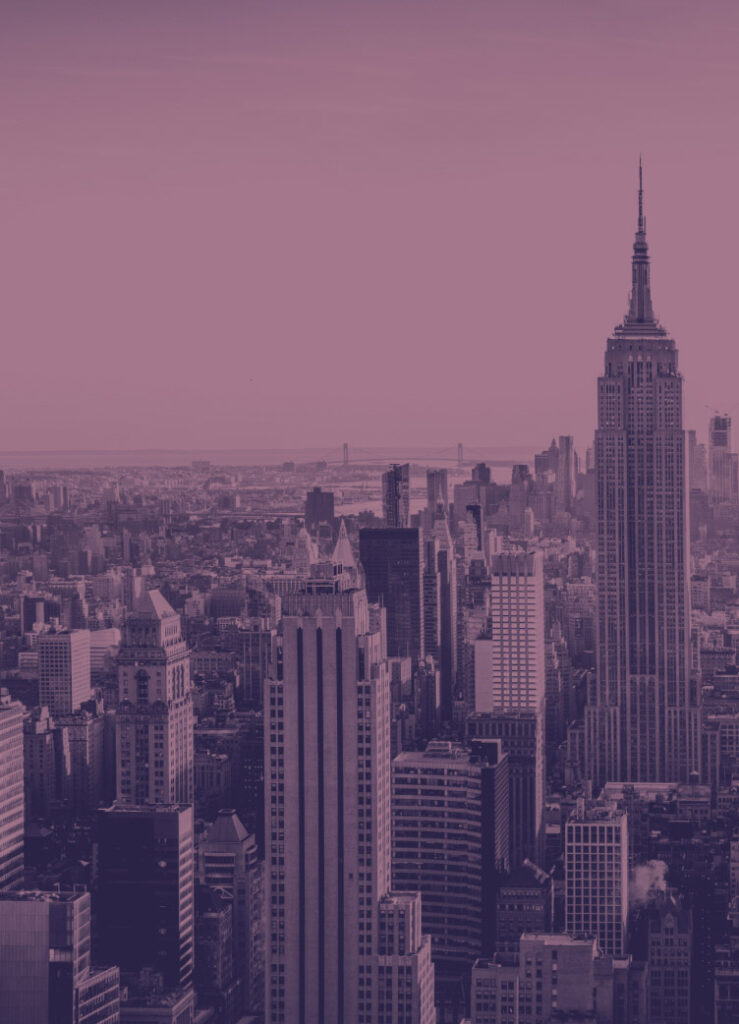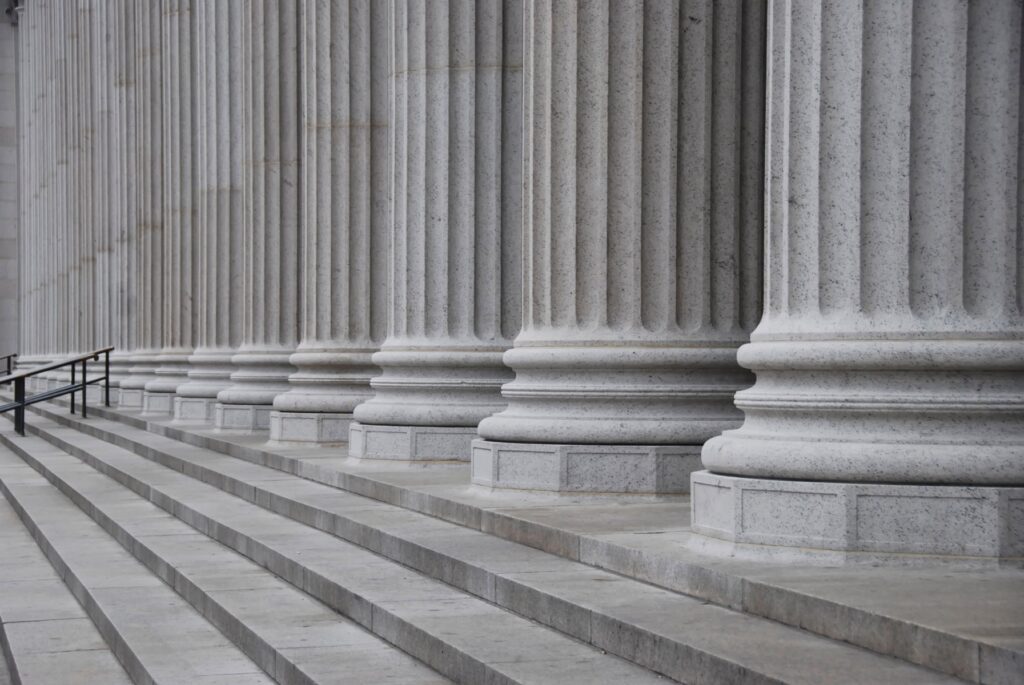 "The reward for work well done is the opportunity to do more"
– Jonas Salk About Charles Law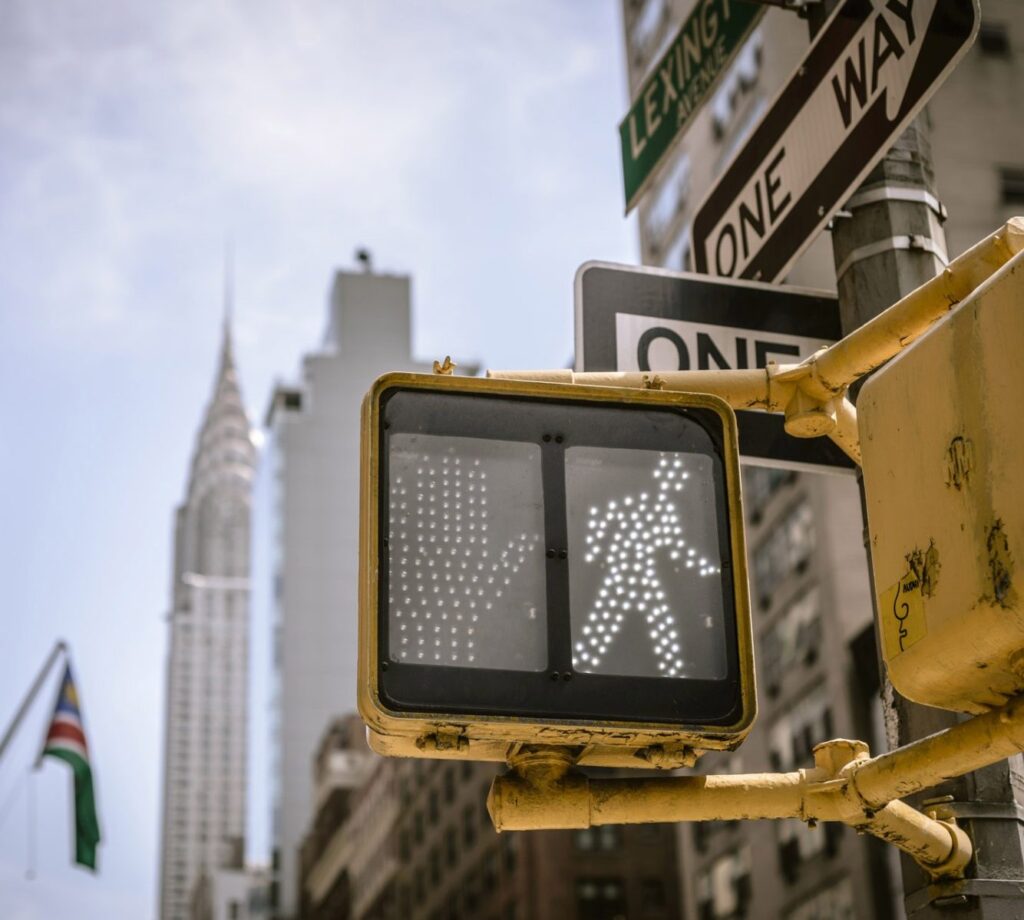 Sophisticated Advice
Charles Law is a boutique law firm with a practice dedicated to large, sophisticated clients. We represent a diverse array of buy-side participants including proprietary trading funds, hedge funds, asset managers, pension plans, mutual funds, insurance companies, private equity funds, and corporations. We also represent market infrastructure providers, including a swap data repository and a central securities depository. Our clients are drawn to us by the efficiency and focus we bring to their matters.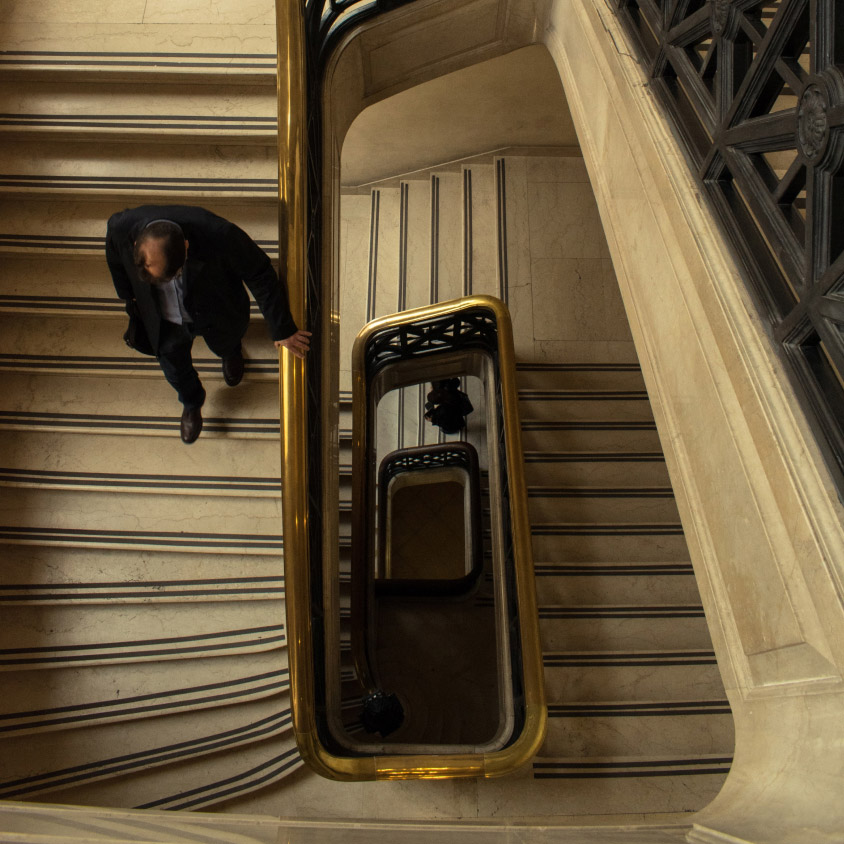 Our Partnership With
Our Clients
We love what we do and encourage our clients to invite our involvement at the outset of any trading initiative, from reviewing the loan documentation associated with a loan-linked swap prior to its execution to reviewing the letter of intent for a margin loan. Our involvement at the beginning of any negotiation ensures that risks are appropriately assessed and addressed. Please contact us if you would like to discuss our process.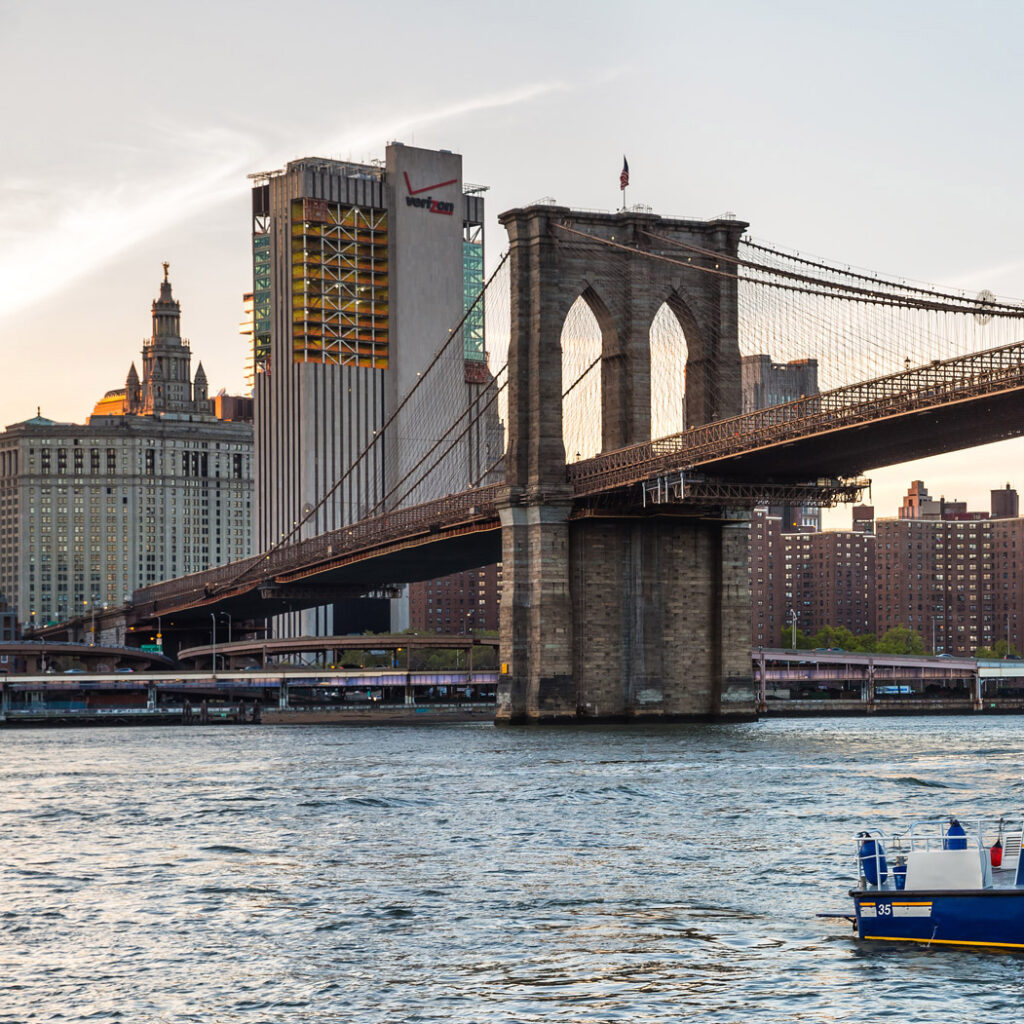 Negotiations
The Charles Law team has decades of experience in structuring, negotiating and documenting complex financial transactions for diverse market participants. The Charles Law team members have worked at leading law firms in the US, Canada and England as well as at global financial institutions and have the knowledge and skills required to ensure that our clients obtain the best results possible. We are extremely effective at building consensus among parties with competing interests. We negotiate a broad range of financial agreements including, prime brokerage, futures and options, physical and financial derivatives through ISDAs and otherwise, limited partnership and credit agreements.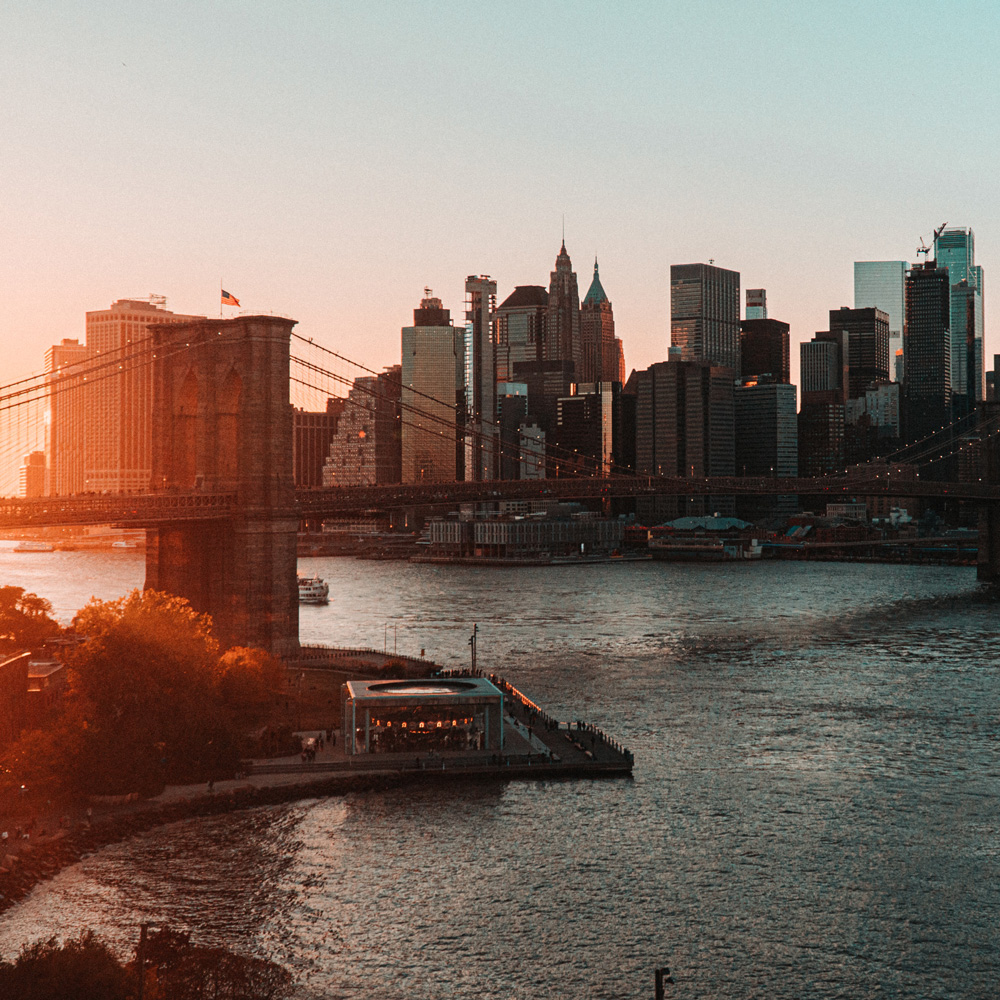 Innovation and Social Impact
Our practice keeps pace with the rapidly evolving fintech world. From negotiating transactions involving digital assets to collaborating with the provider of an AI-driven data and document management system for trading agreements, at Charles Law, we're at the cutting edge of financial and legal innovation.
We are also committed to using our skills to produce positive change in the world and we welcome the opportunity to work on matters with an ESG component or a double bottom line. We are eager to contribute to our clients' efforts to use finance to make the world more equitable and sustainable.