Out & About
At Charles Law, we pride ourselves on being active members of the financial industry. As such, we enjoy the opportunities to share our knowledge.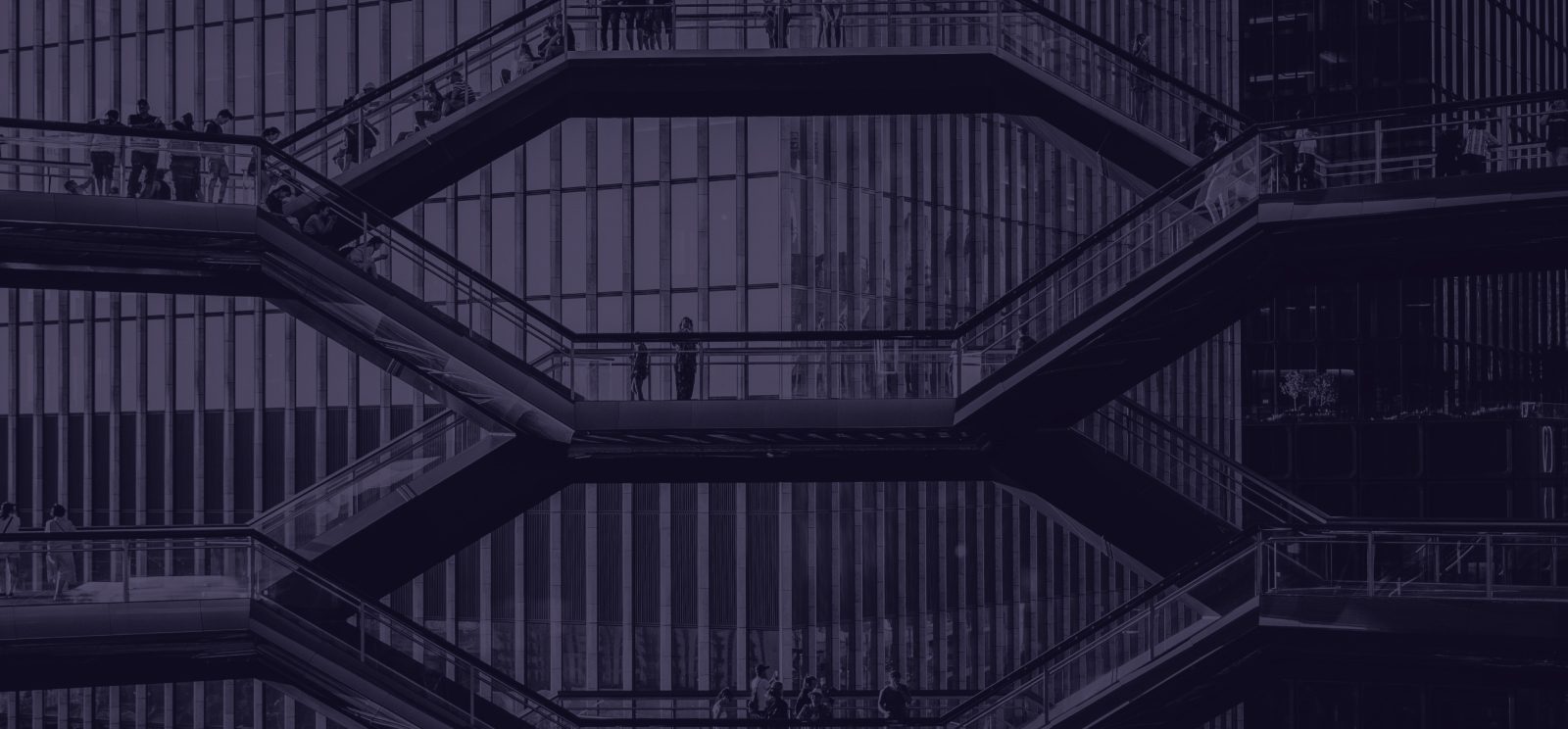 June 16, 2022
Oakleaf Energy Trading
GuyLaine will be teaching a course on the ISDA Documentation Fundamentals. For more information please see below.
Learn More
January 28, 2022
American Bar Association
GuyLaine moderated the Ethics panel at the Derivatives and Futures Law Committee Virtual Winter Meeting 2022.
Jan 18 and 19, 2022
Practising Law Institute
GuyLaine co-chaired the Understanding Financial Products 2022 program on Jan 18 and 19, 2022. The program was designed for attorneys who are looking for an in-depth introduction to financial products. The two-day program is currently available through the link below.
Learn More